New Patients
Putting Your Comfort First
Seaford Smiles warmly welcomes clients of all ages to our modern dental practice. We provide care with integrity, honesty and the best value for you at reasonable prices.
We are equipped with state-of-the-art technology including instant imaging and digital programs. Enjoy watching your favourite television program comfortably in-chair, or listen to relaxing music while we provide you with superior dental care. We will do our utmost to ensure your visit is worry-free and painless.
Download New Patient Registration Form
If you like, you can print out the forms and fill them out before your initial appointment with us. While this will help expedite the registration process, it is not required. Upon your arrival at our clinic, our front office staff will go through the registration process with you to make sure that all the information is correct and that any questions you have are answered.

Gap-free Checkup and Clean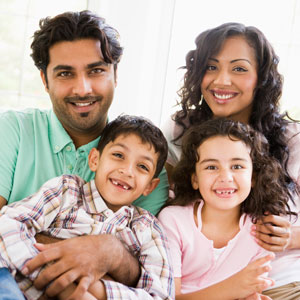 New Patients
If you're a new patient, we are offering a cap the gap for the following if you have dental cover health insurance:
Comprehensive checkup
X-rays
Photos
Clean
You won't have to pay more than $45 —the maximum out-of-pocket gap. For those without private health insurance, you're covered, too. You can get all of the above for only $195!
Existing Patients
It's important to come in for routine preventative checkups and cleans every six months. By staying on top of your oral health, you can keep your teeth and gums healthy, maintain fresh breath and simply enjoy a bright and clean smile — without the need for diagnostic X-rays.
If you've been an existing patient with us, you can enjoy a routine checkup and clean at a maximum gap of $45 with any private dental health insurance.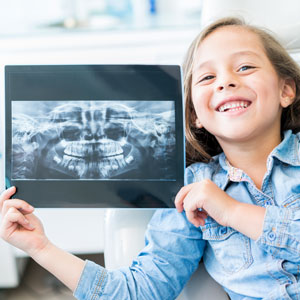 Convenient Payment Plans
We believe that everyone deserves access to top-quality dental care. That's why we offer our patients affordable and flexible payment options through Afterpay, zipMoney and MySmilePlan. You can read more about these plans here here.
Health Funds
We accept all Private Health Insurance cards and are preferred providers of HCF and NIB First Choice.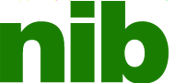 Processing Claims
We have Eftpos® and accept all major credit cards. With our HICAPS facility, your insurance claim is filed on the spot so you can claim your rebates straightaway. No fuss of any paperwork or ringing up the company is necessary.
Please note: your health fund benefit is calculated according to the level of coverage you have with your health insurer, and is not set by Seaford Smiles.
Ready to get started on achieving incredible oral health at Seaford Smiles? Contact us today!

Seaford Smiles | (03) 9776 8299