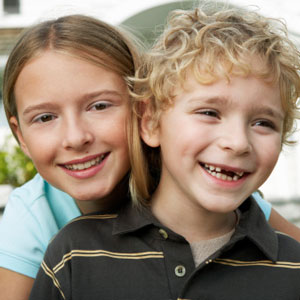 Free Kids Dental Care
Seaford Smiles offers free dental care for eligible kids as part of the government funded Child Dental Benefits Scheme.
This means that eligible kids can have up to $1,052 of dental treatment covered under Medicare every 2 years. Unlike many other surgeries, we bulk bill all eligible services up to $1,052 so there will be no out of pocket expenses for the majority of kids.
If you are unsure whether your child is eligible, please give us a call and we'll get back to you as soon as possible.
Check Your Child's Eligibility in the Form Below

Seaford Smiles | (03) 9776 8299