Community and Projects
Seaford Smiles Team had the opportunity to visit local kindergartens, primary schools, bowling club and participate in local community events as well as sponsorships abroad. If you have a local event or have a charitable organisation in mind, please do not hesitate to have a chat with our team to see if we can help in whichever way we can.
Here are some initiatives that Seaford Smiles Team have participated and involved in:
Christmas Lucky Draw Winner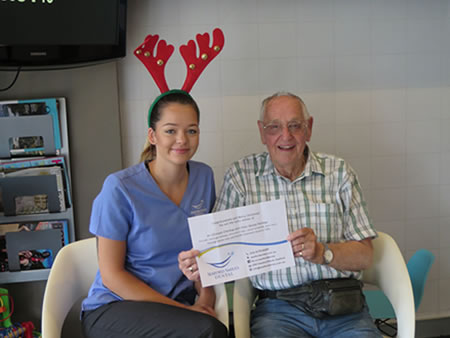 Christmas Lucky Winner of an Ultimate Checkup & Clean Dental Package – Mr David Renton!
David have not been to a dentist for many years so he was very pleased to win the dental package. David and Noela have been residents in Seaford since moving from Canberra. They are very blessed with 6 kids, 17 grandchildren and 3 great-grand children.
Carrum Primary School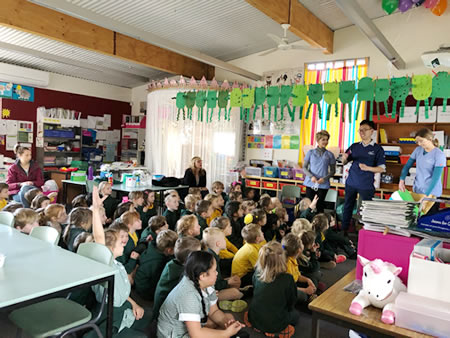 Seaford Smiles Team visited Carrum Down Primary's prep students on their "Tools Day" and shared with them the importance of "Toothbrushes", the proper way to brush their teeth, good dental hygiene and eating healthy food. The teachers and kids were tremendously welcoming and helpful. We got asked a lot of questions such as "What are cavities and lots more. Of course, we left them with the important tool – our SSD toothbrushes and toothpastes etc etc.

Easter Time at Seaford Smiles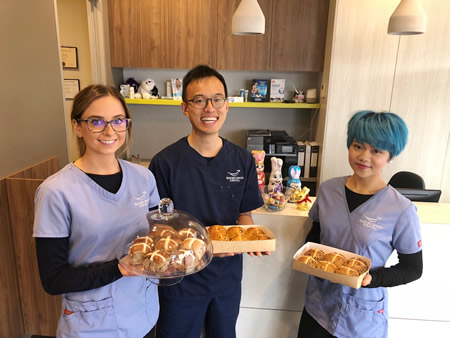 Belvedere Bowls Club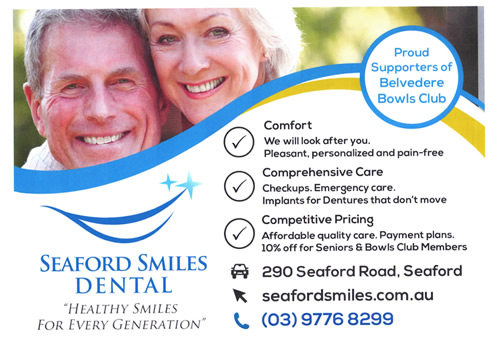 Seaford Smiles have been sponsors since 2017.

Seaford Kindergarten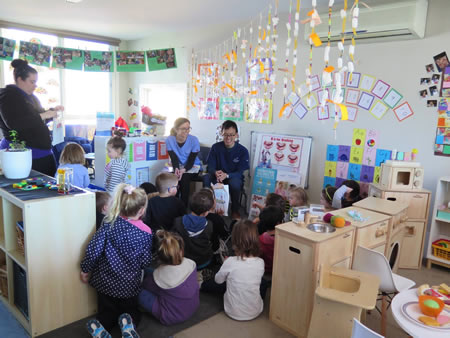 Seaford Smile Team visited the kindy kids and taught them the ways to brush, reasons of why brushing is important and also story time on how to distinguish between good and bad foods.
Donation Chain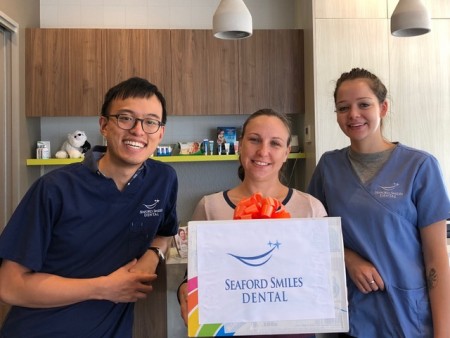 Helen from Frankston News – Please click here for more information.

Caloocan City of Philippines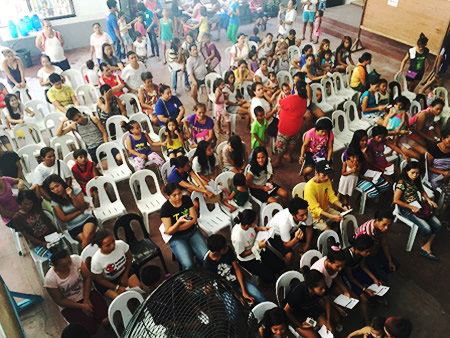 Dental Volunteer in the Philippines
Kids from Paradise Kindergarten
Kids and Teachers visited SSD for Dental Health Week Morning Tea. They were very attentive and participative and left with balloons, stickers and healthy goodies including apples. We hope they enjoyed the educational excursion and the exposure will make them less fearful to come to see the dentists.

World Vision

Seaford Smiles have been sponsoring World Vision for decades. Partnering with World Vision, we have been able to help Kids in rural communities in Malawi with basic amenities, schools including clean running water.
If you are interested in finding out more about World Vision, please click on the link provided. www.worldvision.com.au
Contact us to book your next appointment. We look forward to caring for you soon!

Seaford Smiles | (03) 9776 8299