Love Your Smile for Less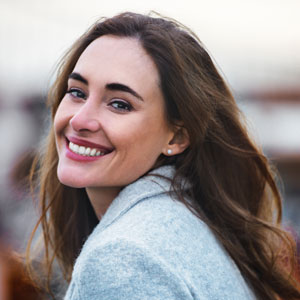 At Seaford Smiles, we are passionate about helping all of our patients achieve optimal oral health and hygiene, and, of course, beautiful smiles! Enjoy a healthy, gleaming smile for less with these great offers from Seaford Smiles:
New Patients
If you're a new patient, we are offering a cap the gap for the following if you have dental cover health insurance:
You won't have to pay more than $45 —the maximum out-of-pocket gap. For those without private health insurance, you're covered, too. You can get all of the above for only $195!
Existing Patients
It's important to come in for routine preventative checkups and cleans every six months. By staying on top of your oral health, you can keep your teeth and gums healthy, maintain fresh breath and simply enjoy a bright and clean smile — without the need for diagnostic X-rays.
If you've been an existing patient with us, you can enjoy a routine checkup and clean at a maximum gap of $45 with any private dental health insurance".

Seaford Smiles | (03) 9776 8299